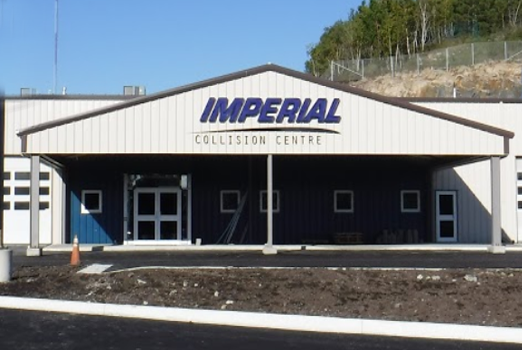 If your vehicle is damaged but can be repaired and the repairs are covered by your policy, your insurer will likely suggest that the repairs be done in one of the insurance company's preferred shops. The preferred-shop program helps control claim costs because prices are established in a contractual arrangement between the shop and the insurer. The program also ensures that a shop's work meets high standards.
If you send your vehicle to a preferred shop, your insurer will deal directly with the shop and guarantee that the work is satisfactory.
Choosing Your Own Repair Shop
If you choose a shop that's not in your insurance company's preferred shop program, you will be responsible for managing the repair. Be aware that the insurer will not pay more than the price that its repairer quoted.
4 Tips for Selecting an Auto Mechanic
Don't listen to advice from a tow truck operator who suddenly appears after a collision.
Seek recommendations. Your insurer likely has a list of preferred body shops in your area. Also, ask friends and relatives.
Get a written estimate that includes parts and labour before you authorize repairs.
Ensure that the shop agrees, in writing, to contact you for approval before performing any work that exceeds a set dollar amount.